Goal
To improve the provision of student-run pro bono health services to those in need.
Purpose
An organization to facilitate collaboration between faculty members of regional pro bono health centers to provide consultation on ways to improve services, problem solve issues regarding services, and identify available resources in the region.
Objectives
Provide opportunities for faculty from regional pro bono centers to meet twice a year.
PHILADELPHIA REGIONAL PRO BONO NETWORK CONSORTIUM
Consortium Coordinator
Sue Paparella-Pitzel, PT, DPT, MS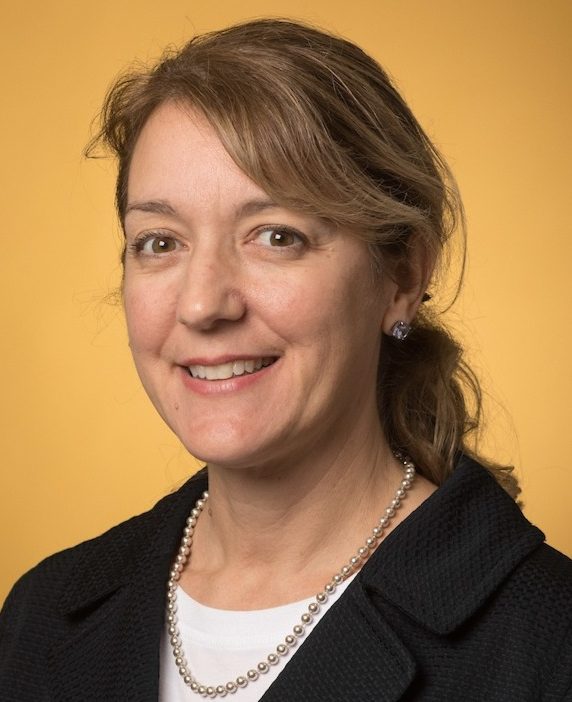 NEXT MEETING
Date: March 9th, 2019
At the Eastern Regional Conference.