The Network
The Pro Bono Network consists of over 90 Institutions across the United States with 2 Regional Conferences, one in the western and one in the eastern part of the country.
Our conferences are held once a year.  In 2018, we had more than 160 participants attend the Eastern Conference and more than 60 participants attend the Western Conference.
The National Honor Society includes more than 205 student members!  The National Honor Society was created in 2014 as a result of the need to recognize outstanding physical therapy students who provide pro bono services as part of their education.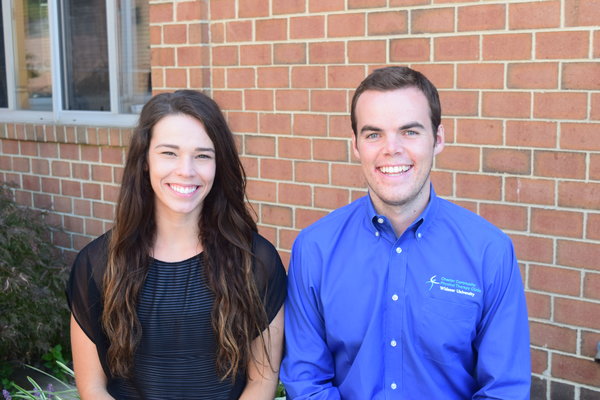 National Conference Chairs
Alaina Curry (Left) and Jon Rouse (Right) are the National Conference Chairs for the Class of 2020 and the Class of 2019 respectively.  Jon is primarily responsible for the Eastern Regional Conference and Alaina for the Western Regional Conference.  You can reach them at:
Jon Rouse: jwrouse@widener.edu
Alaina Curry: ajcurry@widener.edu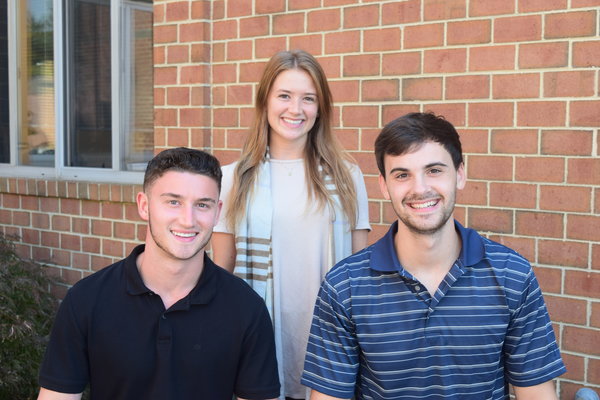 Social Media and Marketing Officers
Heather Burns (Center), Class of 2019, and Joe Ruszkowski (Left) and Josh Dambman (Right), Class of 2020 are the Social Media and Marketing Officers.
For questions or comments about our social media accounts, or to be featured on one of them, email:
Heather Burns: haburns@widener.edu
Joe Ruszkowski: jeruszkowski@widener.edu
Josh Dambman: jbdamdman@widener.edu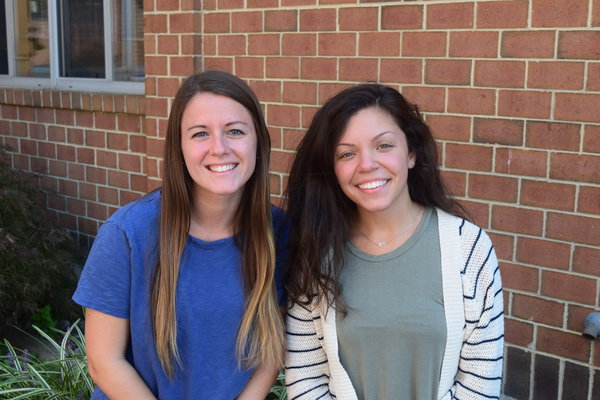 Pro Bono National Honor Society Officers
Baylee Mann (Left) and Rachel McDermott (Right) are the Pro Bono National Honor Society Officers for the Class of 2019 and 2020, respectively.  For inquiries on how to get involved and become a member of the Pro Bono National Honor Society, visit http://www.probononhs.org  or email:
Rachel McDermott: rnmcdermott@widener.edu
Baylee Mann: bbmann@widener.edu